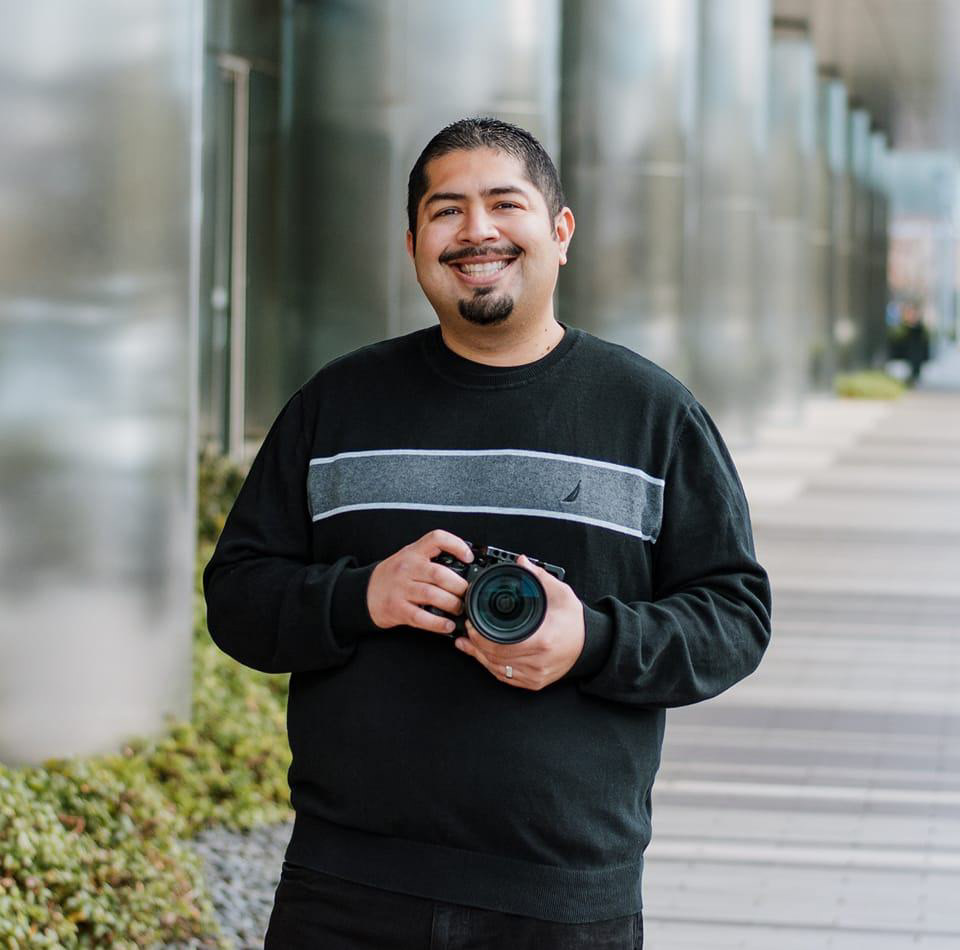 Hello there, my name is Jose Cureno and I'm a photographer and a videographer. Welcome to my world of visual storytelling where every click and video recording of the camera captures not just moments, but emotions, memories, and a whole lot of fun. 
What sets me apart from the rest? Well, aside from my impressive "film degree", I bring a dash of humor to every shoot. Laughter, after all, is the secret sauce to relaxed and authentic shots. Plus, who doesn't want a good laugh while creating beautiful memories?
When you choose me for your photography/videography needs, you're not just hiring a professional; you're getting a creative individual in storytelling. I'm here to bring your vision to life, whether it's a wedding, family portrait, or a business promotional video. 
Ready to embark on this fun-filled visual journey together? Drop me a line at nwjvisuals@gmail.com or slide into my DMs on Instagram @officialnwj. Let's discuss your ideas, and turn your dreams into vivid reality, one frame at a time.